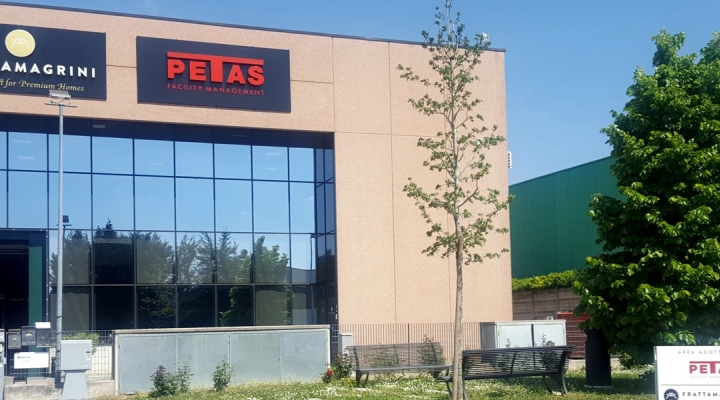 Team
We believe that motivation is a fundamental element to establish a solid internal structure made up of internal company protagonists who believe in the same objectives. The presence of different skills and abilities has allowed us to grow both from a numerical and human point of view, considering the latter indispensable. In fact, it is necessary to take care of the relationships established within the company, always aiming at achieving common objectives. And to do this, it is essential to believe in it.
Mission
The ability to study appropriate processes, develop innovative projects and establish solid relationships with companies and people has allowed us to always pursue our objectives with courage. We have always given importance to the ability to transmit the company's know-how and the methods of approaching the various activities in a clear and professional way. The ability to appropriately communicate the objectives to be achieved through the example, exposing oneself in the first person, is indispensable for encouraging team collaborative work.
Petas
4 locations
Over 100 projects realized in the world
147 employees
Estimates Office
Estimating
Design
End-of-work certifications
Technical office
Order management
Site management
Budget
Purchase requisitions
Commercial office
Search for new customers
Customer satisfaction check
Purchasing office
Orders
Market research
Job control
Tenders and security office
Control and publication of tenders
Security document check
subcontracting
Planning office
Operational resources management
Media management
Collection of working hours resources
Administrative office
Management of customer invoices
Supplier invoice management
Balance
Certifications
F- GAS: REGOLAMENTO CE 303/2008
Petas for the social
The company has been financing and supporting national and international projects for many years.

In collaboration with the Regina Pacis Foundation, we have created an assisted dwelling for young orphans or without family support who have recently reached the age of majority, in order to provide educational and psychosocial services and professional guidance.

Sponsorships
We believe that sport represents a formative moment in everyone's life. This is why our company sponsors several sports clubs.

We are present at the Bentegodi stadium and during the Italian National games, we are sponsors of the Calzedonia Volley Bluvolley and Benetton Rugby Treviso.